Hello!
We made it! We made it through our crises and are back on track!
As you know Scott was in the hospital but is back to work and we're working on getting our health insurance going. We're also needing to change our lifestyle a bit, things we eat, stuff like that but now we're working together instead of "every man for himself" which often happens in our busy household. I think this is going to be VERY good for all of us.

Please note that on The Patio at Stables Ranch Grille at beautiful Tubac Golf Resort & Spa we have changed our hours! We're moving to our summer hours, 6pm to 9pm. Please make reservations because there aren't a lot of signs of slowing down.
And when monsoon hits, we might have an alternative to playing indoors. They had us out on the Apache patio between the restaurant and the conference rooms last week and it was very, VERY cool. It's a covered patio that's ajacent to a room that opens up nearly completely when all the glass doors are open wide. Oooh! Let's hope for gentle rains and the opportunity to hang out on the Apache Patio! Oh, glorious summer!!!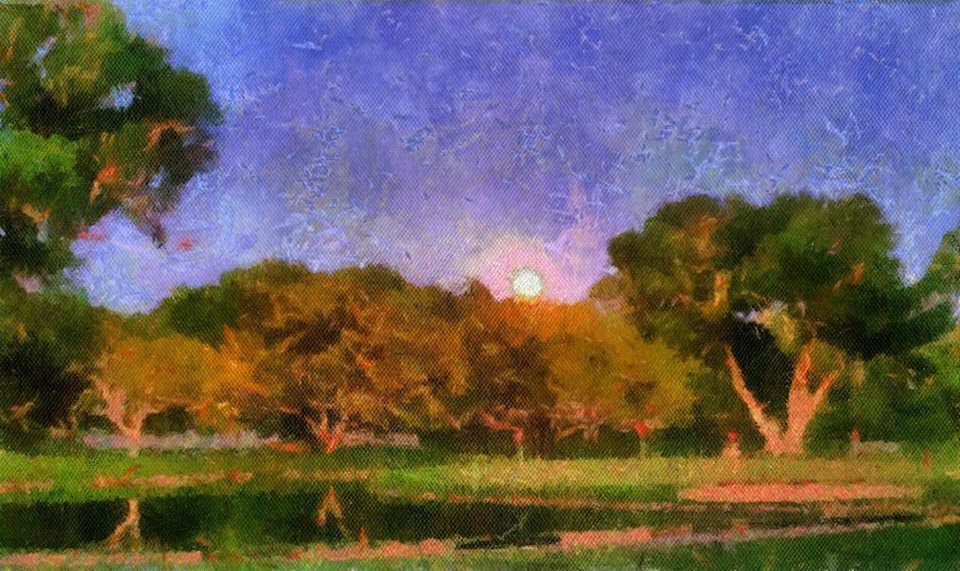 You will also notice a small change of schedule. We are no longer playing at WHyld Ass Coffee Shop on Fridays. It was a heartbreaking decision because we LOVE Keith and Ryan so much but our schedule got so tight and we had to start leaving Fridays open. Keith and Ryan GAVE ME their coffee house on Fridays to do a very informal 2 hour gig and then run an open mic which I hope will carry on. We will continue to do occasional gigs there whenever we can.

Happy Birthday Edible Baja Arizona! 6 issues! It's been a really exciting ride. As always, you'll find Edibles right on my promo table as well as in the shops of our advertisers, whose ads, by the way, bring this magazine to you gratis. Those wonderful people who believe in our mission to introduce everyone here to our local foodways AND ways that we can propagate our own foods. This is as down-home as it gets, folks. Whether natives or transplanted, this is as local as we will ever be.

Sugar Beats News!
We have gigs! Kathy Shaughnessy is doing a GREAT job of finding gigs for us. Check out our new website and calendar to find out where we're playing. I think July is when our first gig happens, which is a good thing because I still don't have all my songs memorized, but what a treat! We've got some great songs from classics like Shenandoah, to more modern fare and pop tunes.
We are having so much fun rehearsing. Carol Park, our vocal director/coach is hell on wheels during rehearsal! She's whipping us into shape lickety-split. While we dread the skunky faces she gives us when we get it wrong, we live for every giant clap she makes when she says, "YES! THAT'S IT!" And let me say right now, skunky face or elated claps, every bit of constructive criticism that Carol doles out is affectionately, no, lovingly treasured. I am a much better vocalist since joining Sugar Beats and working with Carol. My highs are higher and clearer and my lows are lower and stronger.
The cameraderie and rapport we are developing is fun and easy and we often find we're on the same page when we're working out gestures to go with our songs. It's so much fun. A little music, a little theater and A LOT OF HEART!
We will be at the Arizona Folklore Preserve on Saturday Sept. 27 and Sunday Sept. 28 in Hereford, Arizona (near Sierra Vista). The Arizona Folklore Preserve, if you haven't been there, is wonderful little venue with a killer sound system. This is the Home of Arizona's Official State Balladeer, Mr. Dolan Ellis who performs there regularly and who was present at our audition. We just want to thank Dolan and the board of directors who voted to have us perform there. We really can't wait and it's all we talk about!

Thank you all so much for your love and support. We are so blessed to be working, doing the things we love most. I wish for you safe travels, as many of you are heading to your summer homes, and many of you are returning to SE AZ as well. We definitely have our seasonal visitors and we love the lot of you!
We'll see you all very soon! Much, MUCH love to you!
Scott & Becky